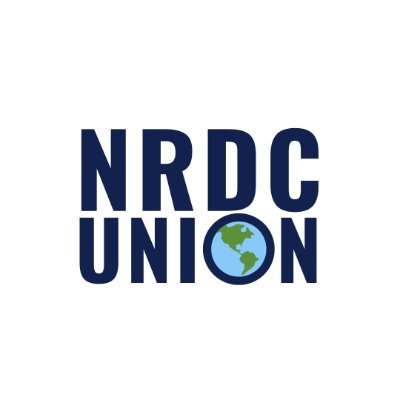 WASHINGTON, D.C. — NRDC staff have formed a workers' union represented by the Washington-Baltimore News Guild (WBNG), which NRDC has voluntarily recognized following a mutually agreed upon certification process this week. This wall-to-wall union will represent all union-eligible employees across the entire organization—more than 350 workers at the time of certification.
Following is a statement from Robyn Arville, Chief People & DEI Officer of NRDC and Cet Parks, Executive Director of WBNG:
"Given our shared commitment to organized labor, NRDC and WBNG are pleased to announce that NRDC has voluntarily recognized its union. We commend the organizing efforts and spirit of collaboration that made this possible.
"We will now begin a new partnership to ensure NRDC staff have a collective voice in the workplace.
"We look forward to working together to advance NRDC's mission and create a more sustainable and resilient world."