The Washington-Baltimore News Guild (WBNG) is the union for more than 2,500 news, information, nonprofit and labor-organization workers in the Mid-Atlantic and beyond. Together, we hold our employers accountable and ensure that our workplaces reflect our values, which include ensuring everyone is free from harassment and retaliation, earns equal pay for equal work and has a voice in their workplace. We are leaders in our industries and work together to build power on the job.
We are one of the largest locals of The NewsGuild international union (TNG), the largest union of communications employees in North America, with more than 25,000 members. TNG is one of the sectors in the 700,000-member Communications Workers of America.
Originally founded as a union for journalists, today WBNG bargains contracts and protects the rights of workers throughout the news and information industry, as well as at nonprofits and labor-related organizations. Our members work at some of the nation's leading publications and at prominent organizations that advance civil rights, workers' rights and environmental justice.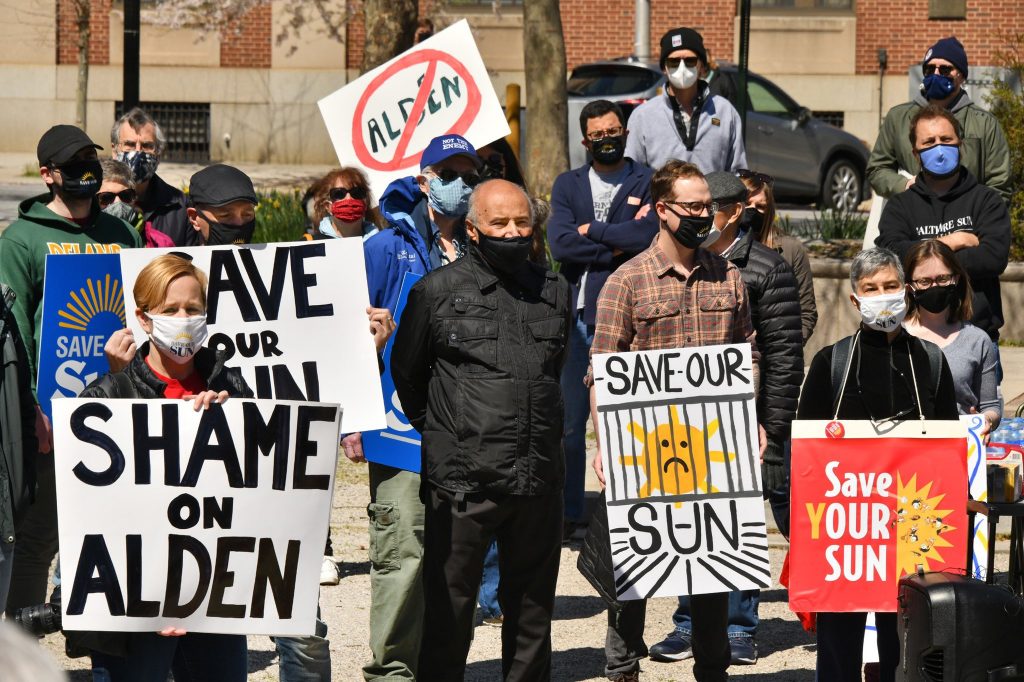 History
Washington Newspaper Guild, Local 35 of the American Newspaper Guild, was founded in January 1934, just six weeks after the American Newspaper Guild held its founding convention in Washington D.C.'s Willard Hotel. The local was organized during the depths of the Great Depression to improve the economic and working conditions of Washington-area journalists, many of whom often worked more than 50 hours a week for as little as $20.
Founding Washington Newspaper Guild members fought hard to get journalists covered by then-emerging labor laws that guaranteed workers the right to organize unions and the right to overtime pay. At the time, newspaper publishers were lobbying the White House to exclude journalists from such protections, arguing – unsuccessfully – that the proposed laws threatened their First Amendment right to free speech. Since helping to guarantee journalists' rights under federal labor laws, the Guild has worked, both locally and nationally, to protect and expand the rights of workers in its jurisdiction.
WBNG came into being with the 1964 merger of the Washington Newspaper Guild and the Baltimore Newspaper Guild. Local 54 traced its beginning to March 1934, when newsroom employees from four Baltimore newspapers signed American Newspaper Guild membership cards after a meeting that featured a presentation by the D.C. local.
WBNG has long represented workers at labor organizations and nonprofits as well, and as our ranks have expanded in recent years, so has our geography. We now represent more than 2,500 news, information, nonprofit and labor-organization workers throughout the mid-Atlantic and beyond.