We are the Washington-Baltimore News Guild, the union for more than 2,500 news, information, nonprofit and labor organization workers in the mid-Atlantic and beyond. Together, we hold our employers accountable and ensure that our workplaces reflect our values, which include ensuring everyone is free from harassment and retaliation, earns equal pay for equal work and has a voice in their workplace.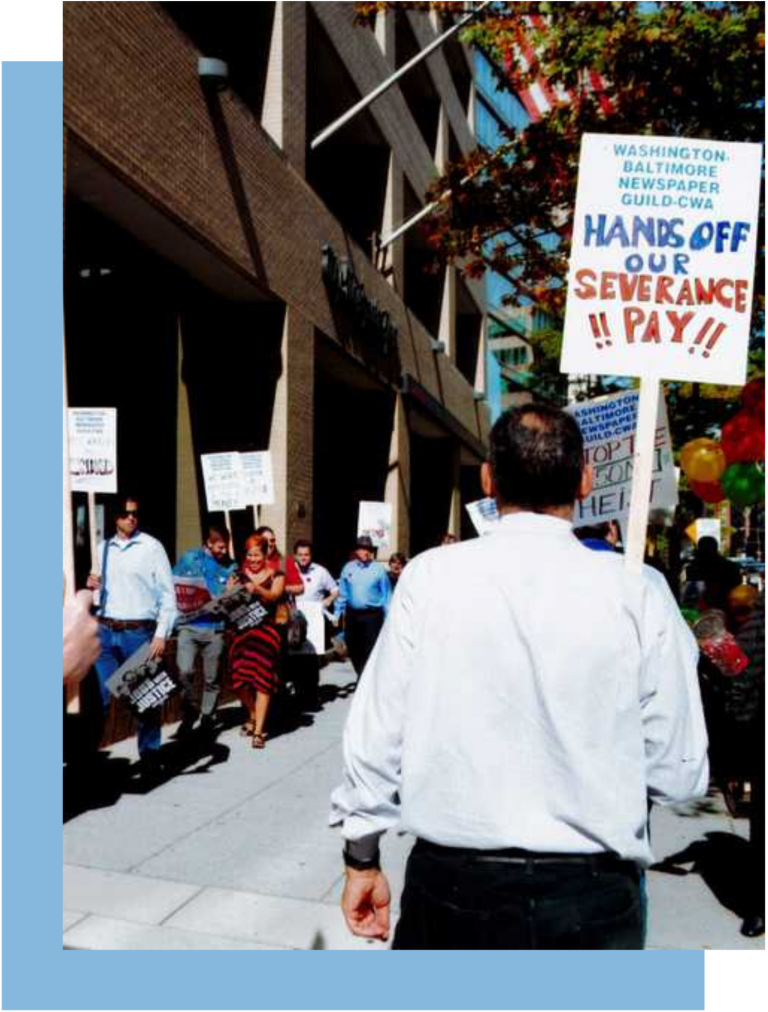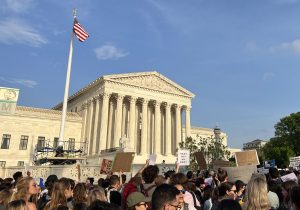 The NewsGuild-CWA vowed today to continue to fight for access to abortion as a fundamental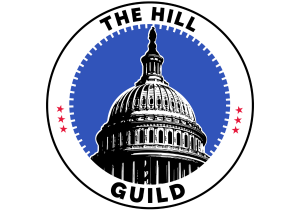 Journalists at The Hill announced Wednesday that they are forming a union. Newsroom employees filed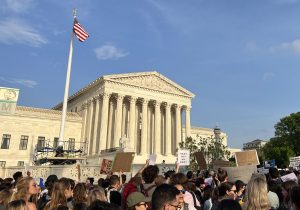 Politico reported on May 2 that the Supreme Court of the United States has voted
Executive Council Meeting
The WBNG Executive Council will meet at 7pm Eastern on Wednesday, July 13, 2022. Please register in advance to attend.