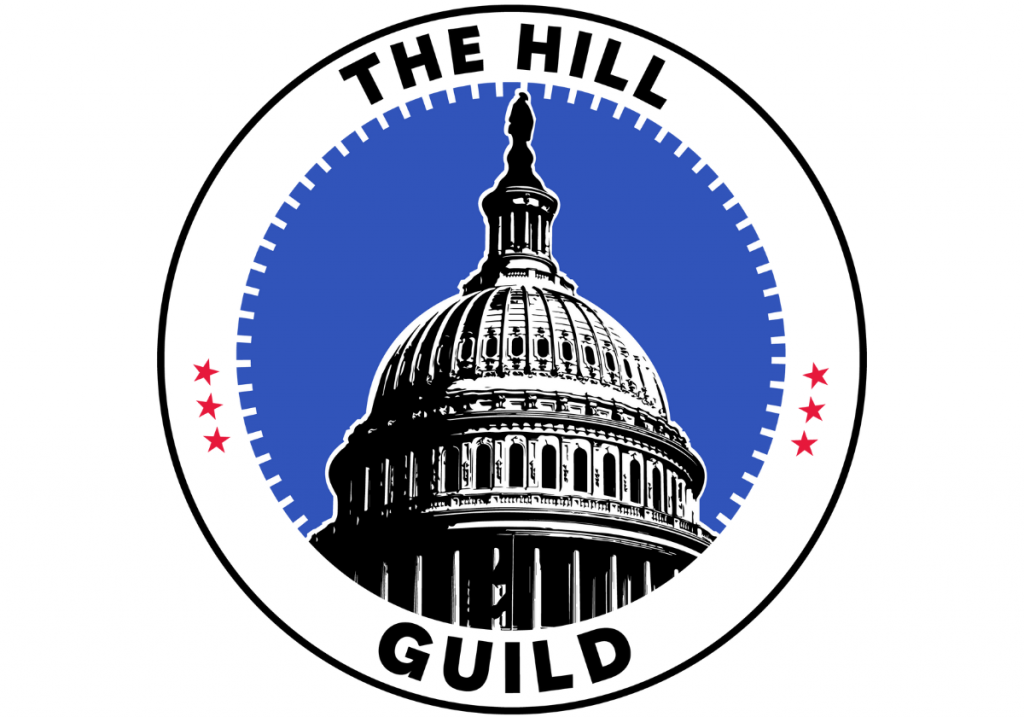 Journalists at The Hill announced Wednesday that they are forming a union. Newsroom employees filed for a union election with the National Labor Relations Board, but asked management and the publication's new parent company to voluntarily recognize The Hill Guild.
A supermajority of the roughly 80 reporters, designers, copy editors, producers and social media curators at The Hill have signed cards indicating support for The Hill Guild, newsroom employees said. They will become a part of the Washington-Baltimore News Guild Local 32035.
"The past few months have been challenging for our outlet and its newsroom staff as we contend with a change in ownership to Nexstar Media Group," they said in a statement. "During a tumultuous time for news media in general, ensuring that workers can feel secure about their employment and benefits is crucial to fostering a newsroom that produces the best journalism it can."
They are fighting for access to affordable health care, opportunities for professional growth and to create a more diverse and inclusive workplace.
"We believe that achieving these targets through a collective bargaining process will not only improve working conditions at The Hill, but will ultimately help us reach our institutional goals as a newspaper," they said.
"Each and every member of The Hill Guild plays an important part in creating the product that makes The Hill a trusted and reliable source for national political news."
"Our efforts to unionize help ensure that both our people and our news products can flourish even in the most difficult of times," said editorial designer Madeline Monroe.
Follow The Hill Guild on Twitter @hillguild or visit their website, TheHillGuild.org.